Why use LPG?
LPG is an exceptional source of energy which can be used in different applications.

LPG is a clean-burning, sustainable and efficient fuel and a vital source of energy for hundreds of millions of people throughout the world today. It is a multi-purpose energy with literally thousands of applications. It is portable, can be transported, stored and used virtually anywhere in the world and there are sufficient reserves to last for many decades. LPG also shows lower greenhouse gas emissions than petrol, diesel, and electricity, on an energy-equivalent basis.
Exceptional Energy
Liquefied Petroleum Gas (LPG) is a portable, clean and efficient energy source which is readily available to consumers around the world. LPG is a co-product of natural gas and crude oil production; its unique properties make it a versatile energy source which can be used in more than 1,000 different applications.

There are more than 1000 applications of LPG. Hundreds of millions of people currently use LPG and depend on it for thousands of applications, in commercial business, industry, transportation, farming, power generation, cooking, heating and for recreational purposes.
Efficient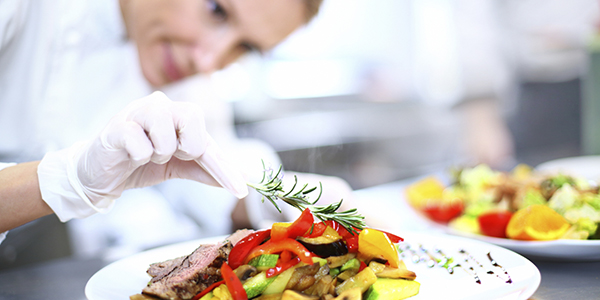 LPG is cost-effective, since a high proportion of its energy content is converted into heat. LPG can be up to five times more efficient than traditional fuels,resulting in less energy wastage and better use of our planet's resources.
Portable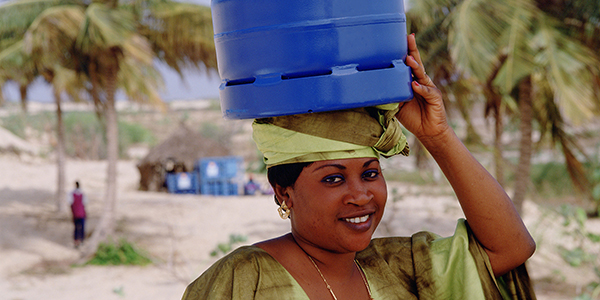 LPG can be transported, stored and used virtually anywhere in the world. It does not require a fixed network. One unit of liquid has the same energy content as 270 units of gas. This is the reason LPG is liquefied to make it easy and efficient to transport and store.
Clean
LPG has very clean burning and has lower greenhouse gas emissions than any other fossil fuel when measured on a total fuel cycle. Originating mainly from natural gas production, it is also non-toxic and will not contaminate or aquifer in the event of a leak.
Versatile
LPG has more than 1,000 applications: it is used in transportation, in commercial business, industry, farming, domestic heating and cooking, and for recreational purposes.
Accessible
LPG can be accessible to everyone everywhere today without major infrastructure investment. Nothing needs to be invented and there are enough reserves to last many decades.
Infrastructure
For an organization to achieve brilliance and to set new standards there is a need to invest in infrastructure. National Gas's commitment to be the leading energy player in the region has been largely possible due to its constant investment ..
Innovation
With rising concern for global warming and quest for renewable fuels, it has been our endeavor to innovate on Eco-friendly and more fuel efficient products and services which not only helps our customers to utilize their current capabilities ..
Expertise
It is said "A person gains expertise through years of hard work and learning" and in National Gas "Our greatest asset is our employee's expertise" – we say it often and with good reason. It is only with the determination and dedication ..
MUSCAT
Corporate Office
Reach out to us for any information that you require
+968 2444 6073
https://www.nationalgasco.net
GET IN TOUCH
Follow Our Activity
Check the latest news and projects sections to know more about what we are currently working on!