Industries that we serve
National Gas has sought to reinvent itself from being purely a LPG bottling company in Oman to an innovative energy solution provider with cross regional presence. In the last five years NGC has not only ventured out of its traditional domestic cylinder business to span bulk gas supply and engineering , but also has leveraged its expertise gained in the Omani market to strengthen its foothold in new markets in the GCC and South East Asian countries.

We serve industries from Glass, Ceramic, Plastic, Construction, Metal Processing, Asphalt, to medium and large scale catering companies, halwa factories, hotels and other commercial entities.
Contact
For any kind of query, contact us with the details below.
+968 22084900
[email protected]
National Gas Company: Oneic Building, 2nd Floor, Al Khuwair, Muscat.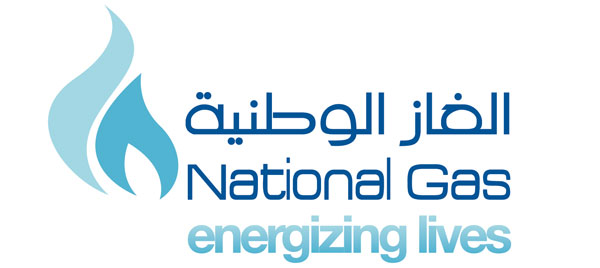 MUSCAT
Corporate Office
Reach out to us for any information that you require
+968 2444 6073
https://www.nationalgasco.net
GET IN TOUCH
Follow Our Activity
Check the latest news and projects sections to know more about what we are currently working on!